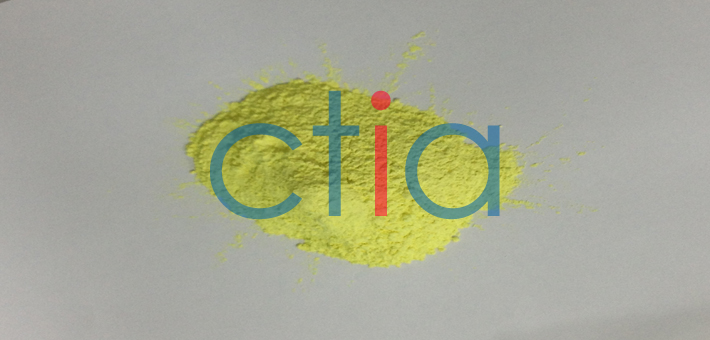 Tungsten Oxide
Total 10 Articles
Sodium tungstate, Ammonium paratungstate, Ammonium metatungstate, Tungstic acid, Yellow tungsten oxide, Blue tungsten oxide, Violet tungsten oxide, Nano tungsten trioxide, Tungsten powder, Tungsten carbide powder.
Tungsten carbide powder is the raw material for production of cemented carbide products.
Tungsten powder is the powder of metal tungsten and is the main raw material for the production of metal tungsten, tungsten alloy, tungsten copper and cemented carbide.
In recent years, violet tungsten oxide has been used to prepare near-infrared shielding materials, infrared absorbers, thermal insulation masterbatches, thermal insulation pastes, ...
Blue tungsten oxide, also known as blue tungsten trioxide, is a blue powdery substance, which is mostly used as the most important high-purity intermediate product for the reductio...
Nano yellow tungsten oxide, also known as nano tungsten trioxide, is mainly used for thermal insulation coating slurry and raw material of lithium battery positive electrode.
Yellow tungsten oxide is generally used to produce tungsten powder, and in recent years, it has also been used to produce thermal insulation films, electronic components, photovolt...
At present, there are three kinds of tungstic acid known: yellow tungstic acid, white tungstic acid and metatungstic acid, yellow tungstic acid is the main product.
Sodium tungstate is a kind of tungstate which is soluble in water with white appearance.
Ammonium metatungstate is widely used in petrolum, chemical, electronic, aerospace, invisi-ble material, catalyst and heat insulating industry.
Ammonium paratungstate is white crystalline with flake and needle shape, is used to produce tungsten trioxide or blue tungsten oxide then to produce tungsten powder.