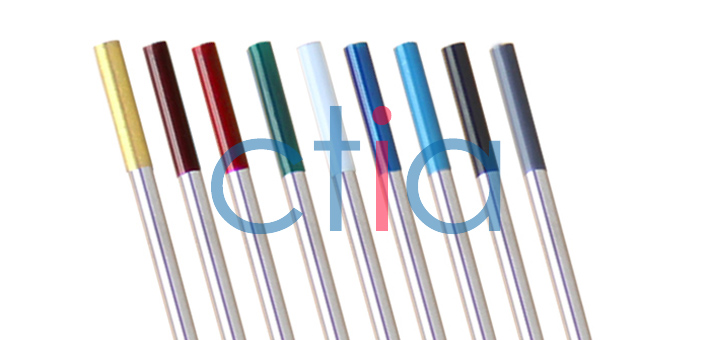 Tungsten Metal
Total 10 Articles
Tungsten Metal
Tungsten electrodes are used when arc welding or plasma welding using the tungsten inert gas (TIG) process, with various types available.
Tungsten wire is made of refractory metal tungsten, which has high melting point, high resistivity, good strength and low vapor pressure.
Tungsten pin, also named tungsten needle or tungsten electrode, is a typical tungsten product with purity of 99.95%.
yttrium tungsten electrode is often used to weld steel structures and non-ferrous alloys such as carbon steel, low alloy steel, copper, titanium, stainless steel, etc. under direct...
Tungsten granule is a kind of coarse particle made by breaking tungsten bars instead of sintered tungsten powder with purity of over 99.9%.
Thorium tungsten wire can effectively improve the thermionic emission and lower work function of the system.
3D printed tungsten collimator is a device used to transform the divergent light or other radiation from a point light source into a parallel beam.
Tungsten crucible is a high-temperature resistant container made of tungsten that is used to hold liquid materials that are elevated to high temperatures.
Cerium tungsten electrode is alloyed with about 2% cerium oxide, which is a non-radioactive, refractory or non-consumable metal electrode material.
Tungsten filament can be used as evaporation source materials for vacuum evaporation machines, and are mainly used in the production of computers or picture tubes.